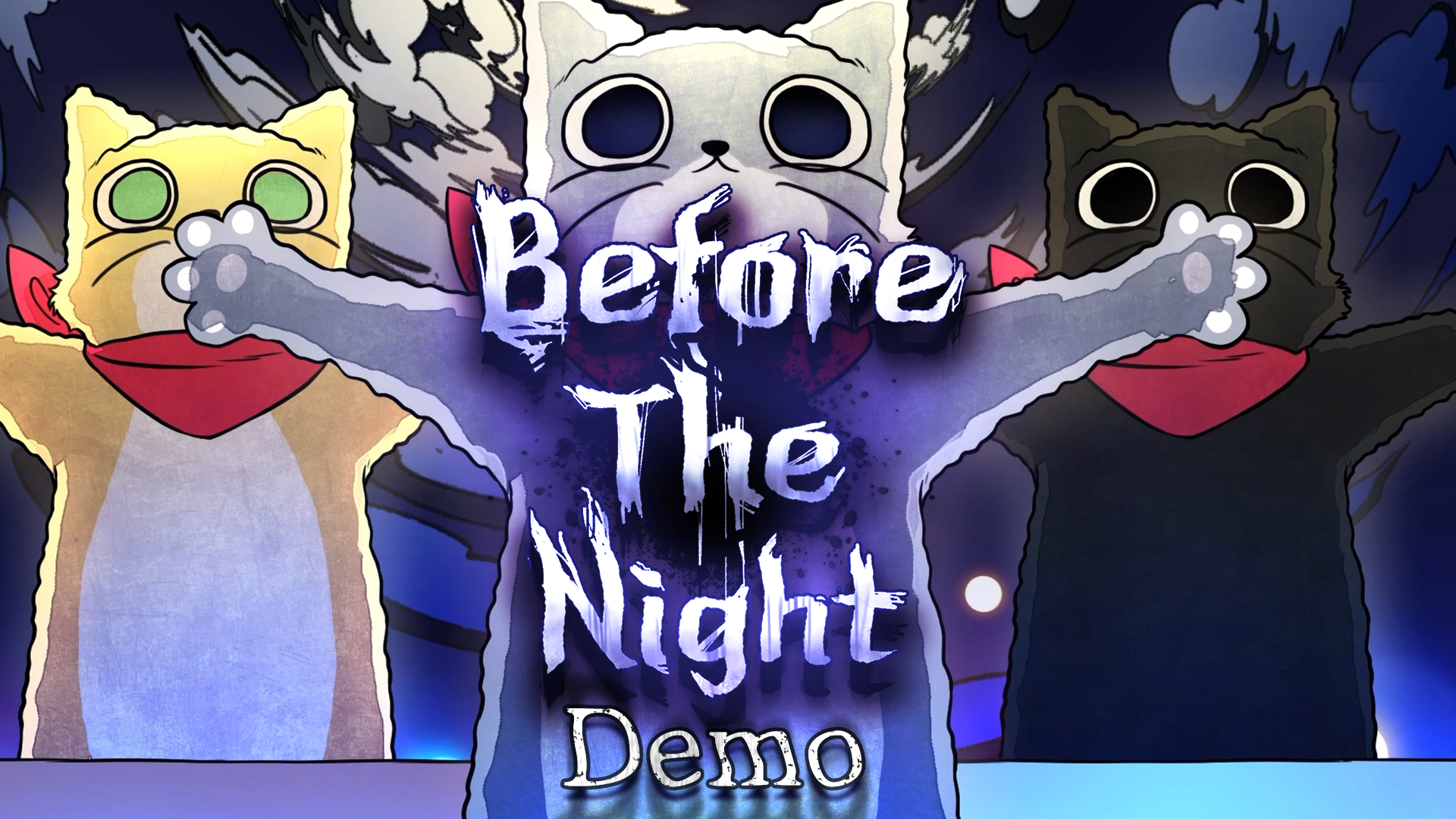 Before The Night
A downloadable game for Windows
-[ Add to steam wish list! ]-
https://store.steampowered.com/app/1829420/Before_The_Night/

Explore a cute animal world in this horror action adventure game, Before The Night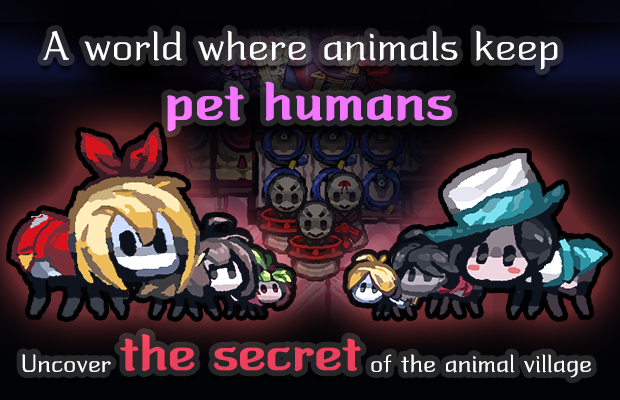 Help the pet human 'Lisa' survive the cute animals!

Help her complete her quest to raise her master from the dead!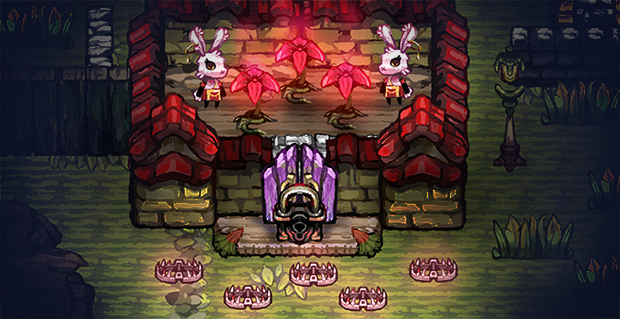 There are some precious Flowers of Life in the animal village. Steal what's important to the animals and hit them where it hurts! Revenge is a dish best served bloody!

The rabbits are trying to protect their precious Flowers of Life with various mechanisms like locks or traps.

You need different tools for each situation you find yourself in.


Method #1. Bartering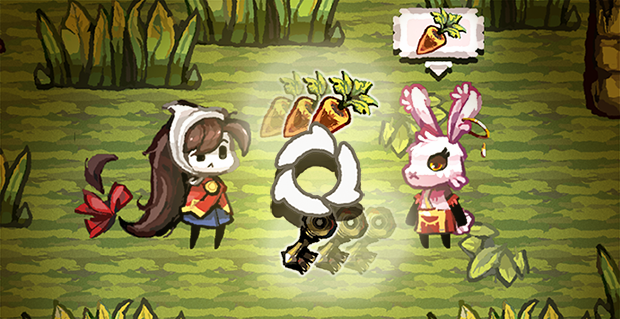 Give the rabbits some fresh carrots to obtain keys or weapons!

The rabbits go rabid about carrots!


Method #2. Hammer





Are the "local villagers" being "uncooperative"? The hammer can prove very useful for them to cooperate!

Use various weapons to "get to the locals' hearts"!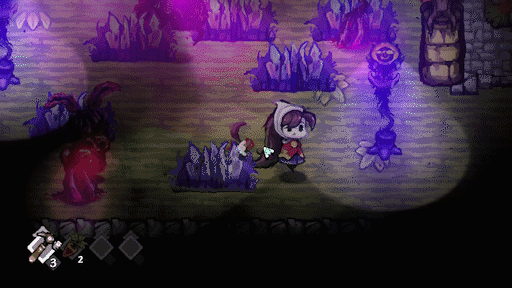 "Run!!!"

Picking the Flower of Life will bring nighttime to the village!

Villagers infested by the darkness will turn into monsters!




Survive the thrilling chase!

Hide in the bushes or lure in the monsters with food!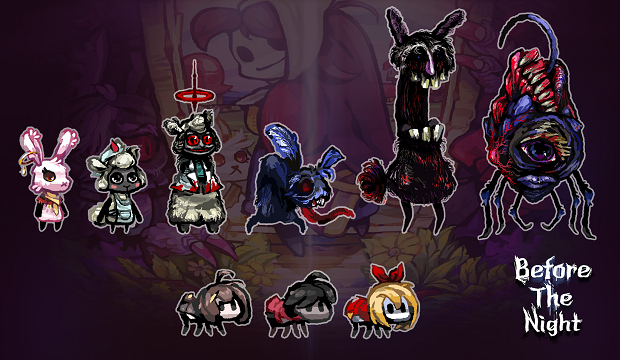 Meet many different animal friends in Before The Night's world and survive!


Main Features
[*Meet cute animal friends who turn into something else at night.]
[*Listen to the heartwarming stories of the animals.]
[*Turn the cute NPCs into meat.]
[*Give rabbits carrots and get a hammer for it.]
[*Play hide and seek with the (once) cute animal villagers.]
Caution: his game is cute but not for children! In this game, some NPCs can turn into meat.
Thanks for playing!
https://twitter.com/ApocalypseCat1
uneducatedgame@gmail.com

Purchase
In order to download this game you must purchase it at or above the minimum price of $13.99 USD. You will get access to the following files:
BeforeTheNight.zip
117 MB
Download demo